Wausau's Premier Wedding and Formalwear Shop!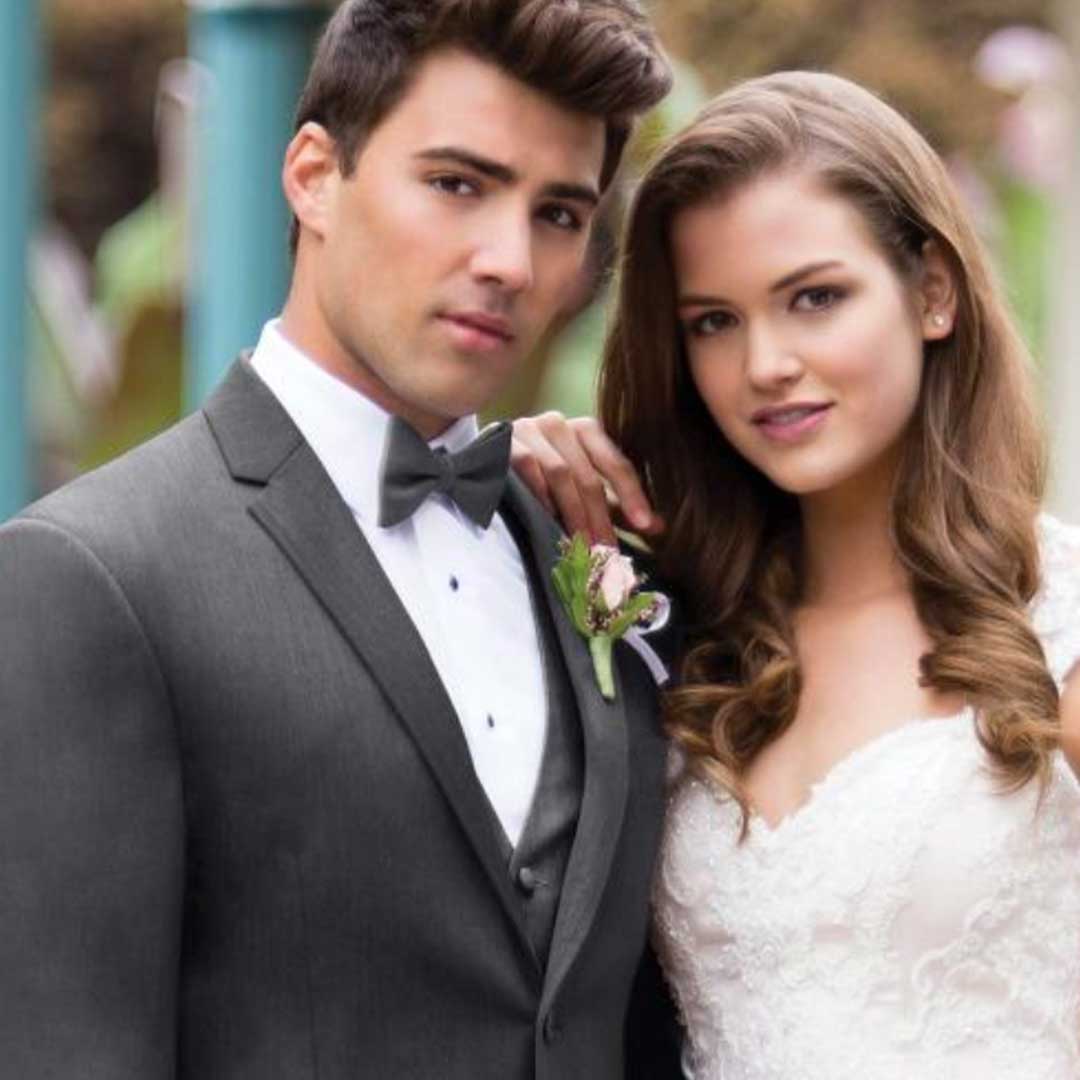 Registration Q & A
Q. How far in advance of our wedding should we register?
A. We recommend registering 3 to 6 months in advance. This year we are waving all registration deadlines, you may register at any time.
Q. How do we register?
A. Simply make an appointment with a wedding consultant, choose your styles and accessories, and give us a list of wedding party members.
Q. When do our  men need to be fitted?
A. We recommend 8 weeks in advance. At this time all fitting deadlines are suspended.
Q. Do we need to make a deposit?
A. No. There are no registration fees and no money is due at the time of fitting. All rental fees are due at the time of pick up.
Q. When do we  pick up and return our wedding outfits?
A. Final fitting and pick up hours are 3:00 – 6:00 PM on Thursday, and 11:00 AM – 5:00 PM on Friday of the wedding week. All units should be returned by 5:00 PM on Monday following the wedding.
Q. Can someone else pick up my order?
A. No order may leave the store without a final fitting and try-on.
Q. We have out of town members of the wedding party, don't we need a national chain store?
A. Absolutely not. We have been servicing out of town wedding party members for over 40 years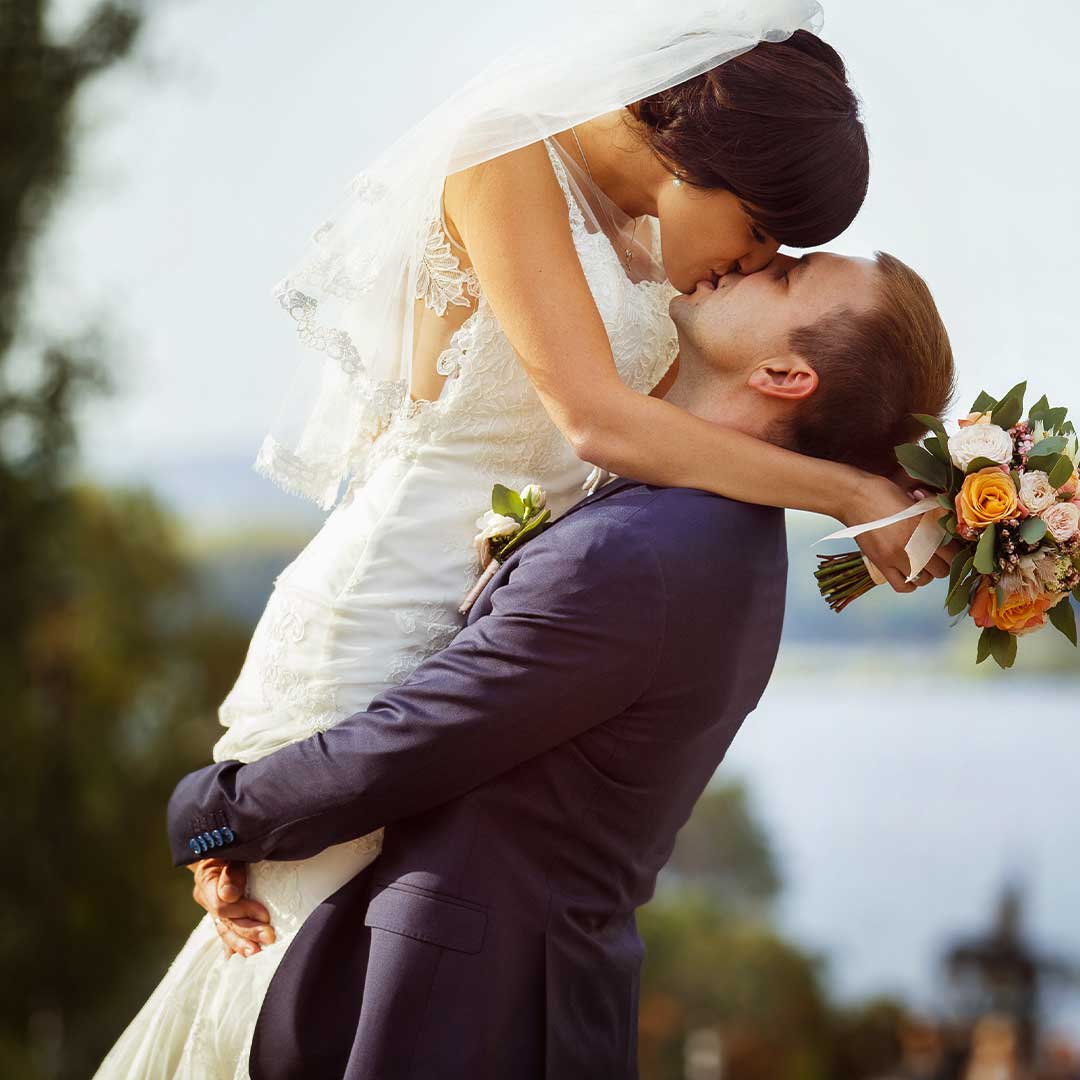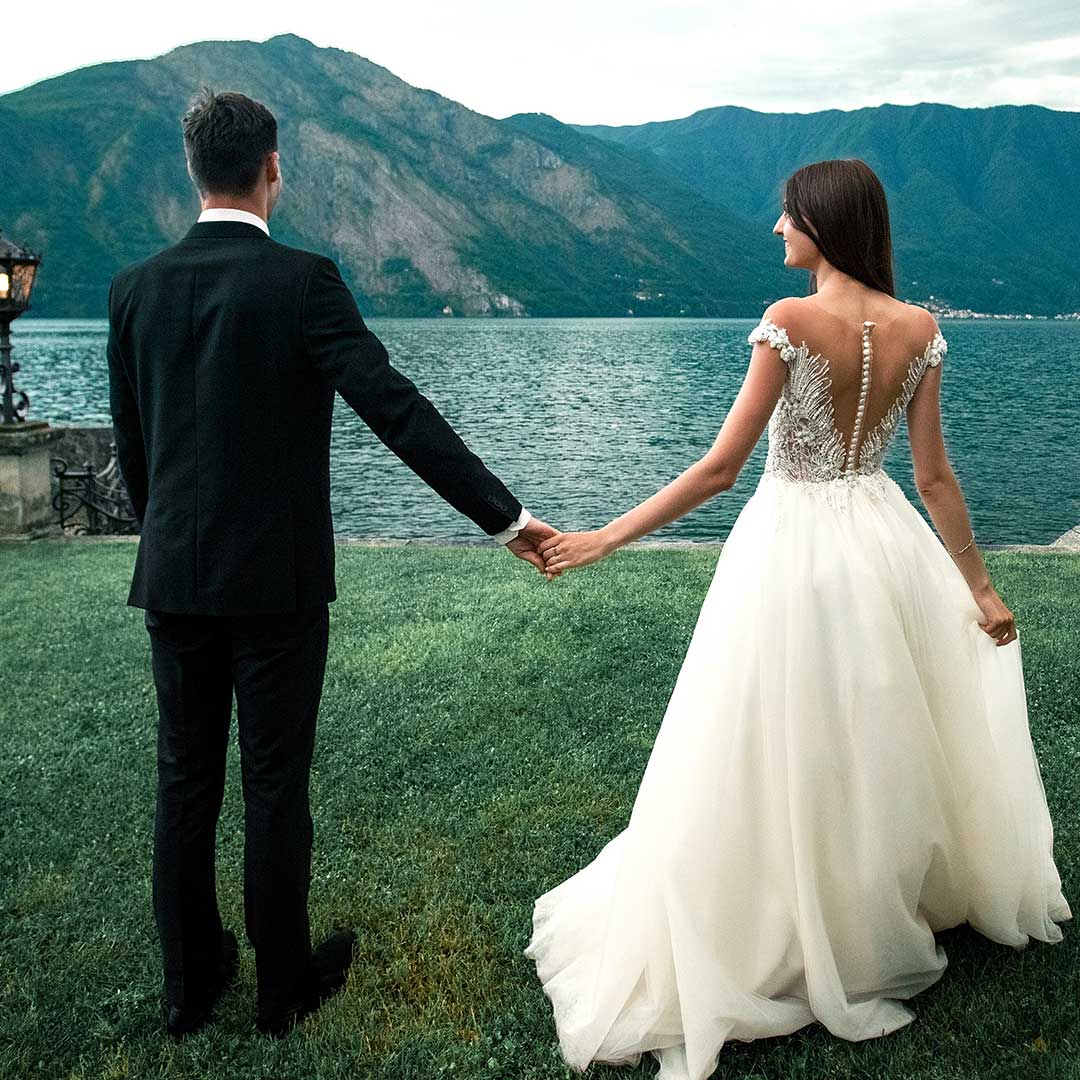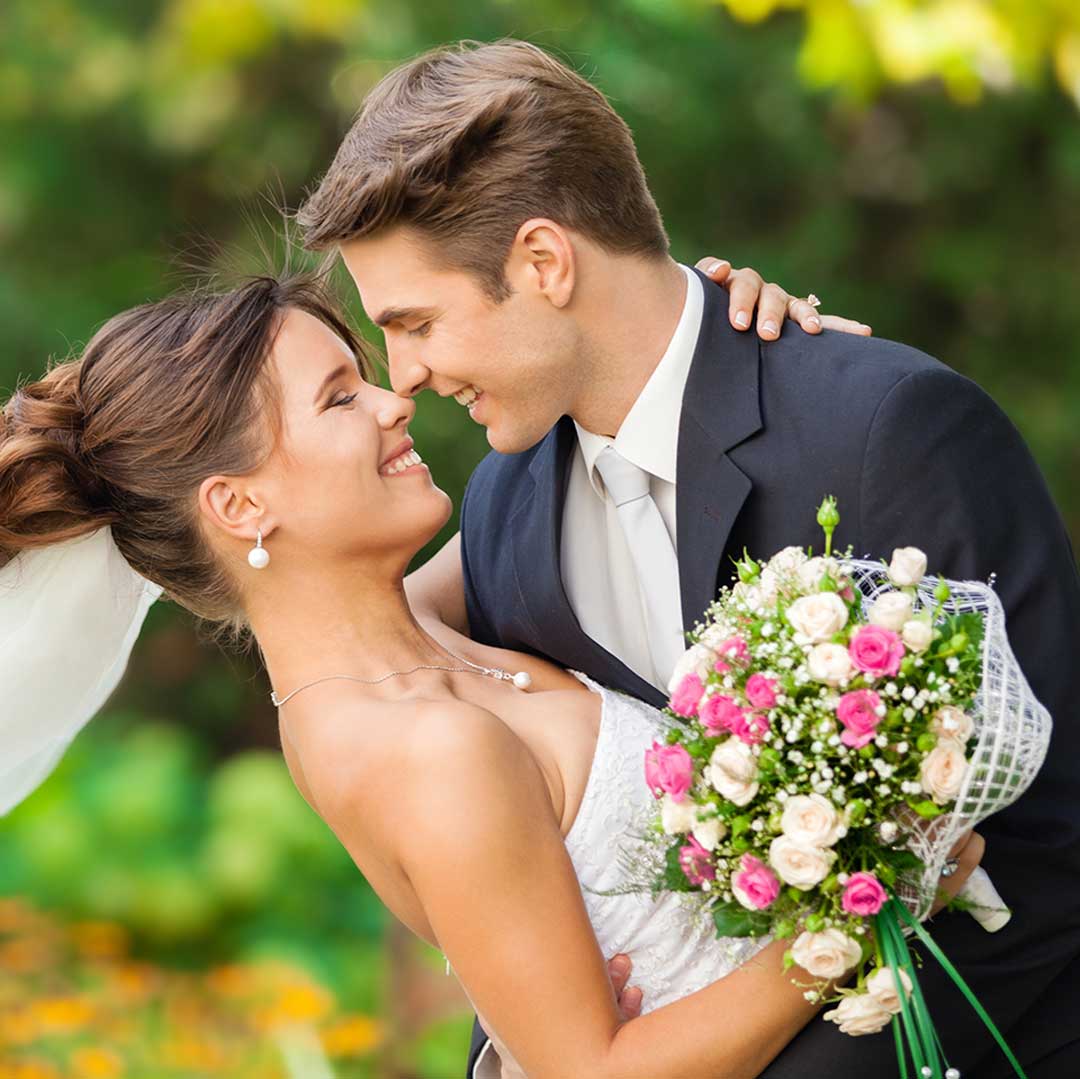 At Campbell Haines formalwear is a core product line – not a side line. We offer the newest products, unmatched experience, the most comprehensive fitting and alteration procedures in the industry, and rental rates below the coupon prices at most chain stores. No coupons, no tricks, no hidden costs!
HOURS
MONDAY – WEDNESDAY
10:00 ~ 5:30
THURSDAY – FRIDAY
10:00 ~ 6:00
SATURDAY
11:00 ~ 3:00
LOCATION
overlooking the 400 block downtown
350 North Third Street
Wausau, WI 54403